We believe in a work process that is totally transparent. We want to include you in every step. Learn more about our work process and how we can achieve your digital goals together.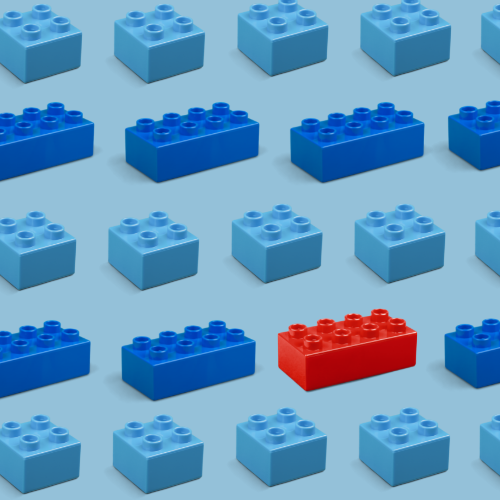 Let's meet! We always like to begin with some face-to-face time. In the initial step we want to learn as much as possible about your business, your brand, your problems and customers. You probably want to know what type of information we collect from the client during a first meeting. In the first meeting we will:
Discuss your goals and obstacles

Find out more about your business and your customers
Go over your current marketing activities
Discuss your marketing goals
Go over your marketing budget
All of this is to make sure that we are right fit, and that we can make great marketing strategy just for you.
This is where the real magic happens. During this phase, we'll conduct a deep dive into your company, your goals, and your target audience's needs. We'll start by analyzing your current position in the marketplace with an eye toward finding new opportunities for growth through better marketing solutions. Then we will determine your competition, brand persona, suggest creative campaigns, prepare design suggestions for your website and find a way to improve your online business.
Our team will outline the primary objectives and prepare a project scope, budget, and timeline for your review.
With each approved layout, the Nilo Agency will start building a project. It's this duet that allows us to efficiently craft your digital marketing solutions. We'll include you in every step, and you will get updates about all the progress we made for you.
Ask anything. Learn everything.
Once your project is built and live, we're there to help in every way, shape, and form. We are here to track your campaign results, answer you questions, maintain your website, make changes, take care of your brand — you just name it. We're your team, and we'll stick with you until the end.